More Than Two Dozen Expert LADWP Electrical Workers and Electrical & Line Assistance Mechanics Lend Assistance to Adventist Health White Memorial Hospital to Repair Hospital's Internal Electrical Equipment

LOS ANGELES (August 22, 2023)—Nearly 30 LADWP electrical staff reported to the site of the Adventist Health White Memorial Hospital (AHWM) power failure in Boyle Heights, and assisted the hospital and its contractor in successfully making repairs to the hospital's internal electric equipment that resulted in a loss of power within the hospital campus.
LADWP crews have been on-site at the hospital in a support and assist role, working with the hospital's contractor and central plant staff to repair and bypass the equipment, severing the facility from its normal LADWP-supplied power supply and also from its on-site back-up generators.
This is an extraordinary situation that directly impacted patient health and safety as well as threatening a critical health resource for the local community.  As such, LADWP was proud to assist White Memorial staff with getting power flow at the hospital back up and running safely.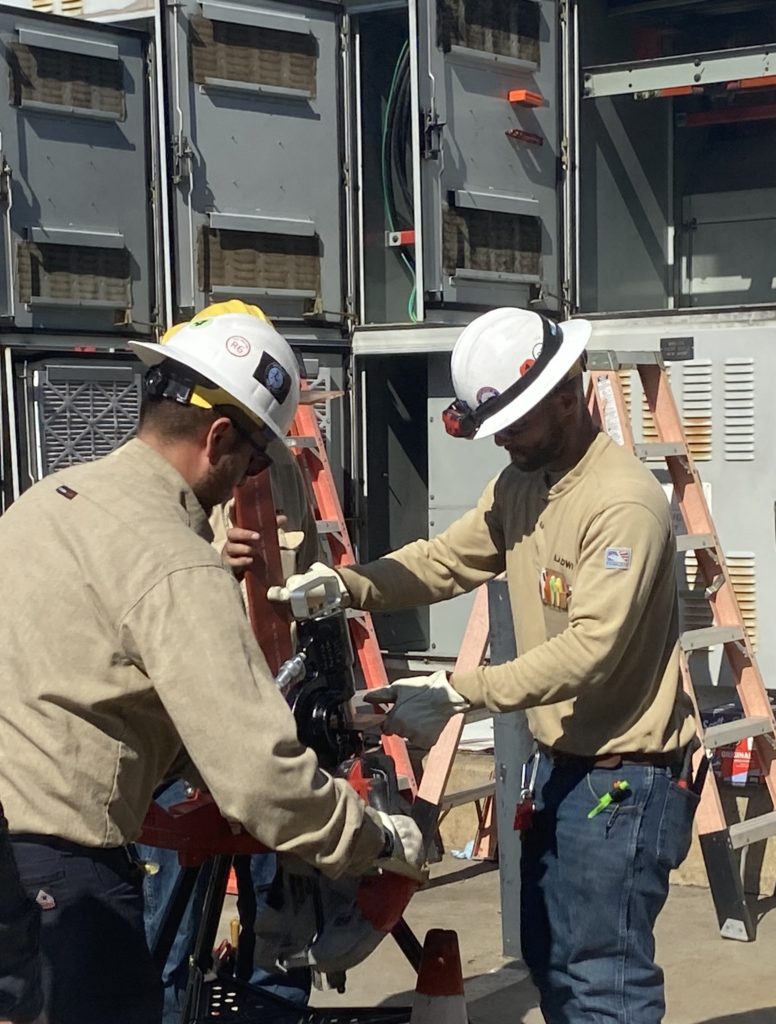 LADWP's electrical test technicians also assisted with testing the hospital's new electrical equipment once the repairs were made and assisted in reconnecting the hospital to the grid, restoring service at approximately 2:30pm today.
"Adventist Health White Memorial is grateful for the substantial support LADWP provided during this power crisis. When we go through these types of events, having partners like LADWP makes all the difference," said Chip Owens, AHWM Chief Financial Officer. "Power loss was caused by environmental impacts to AHWM's main bus and switch gear. LADWP's power supplied to the facility was never interrupted."
###